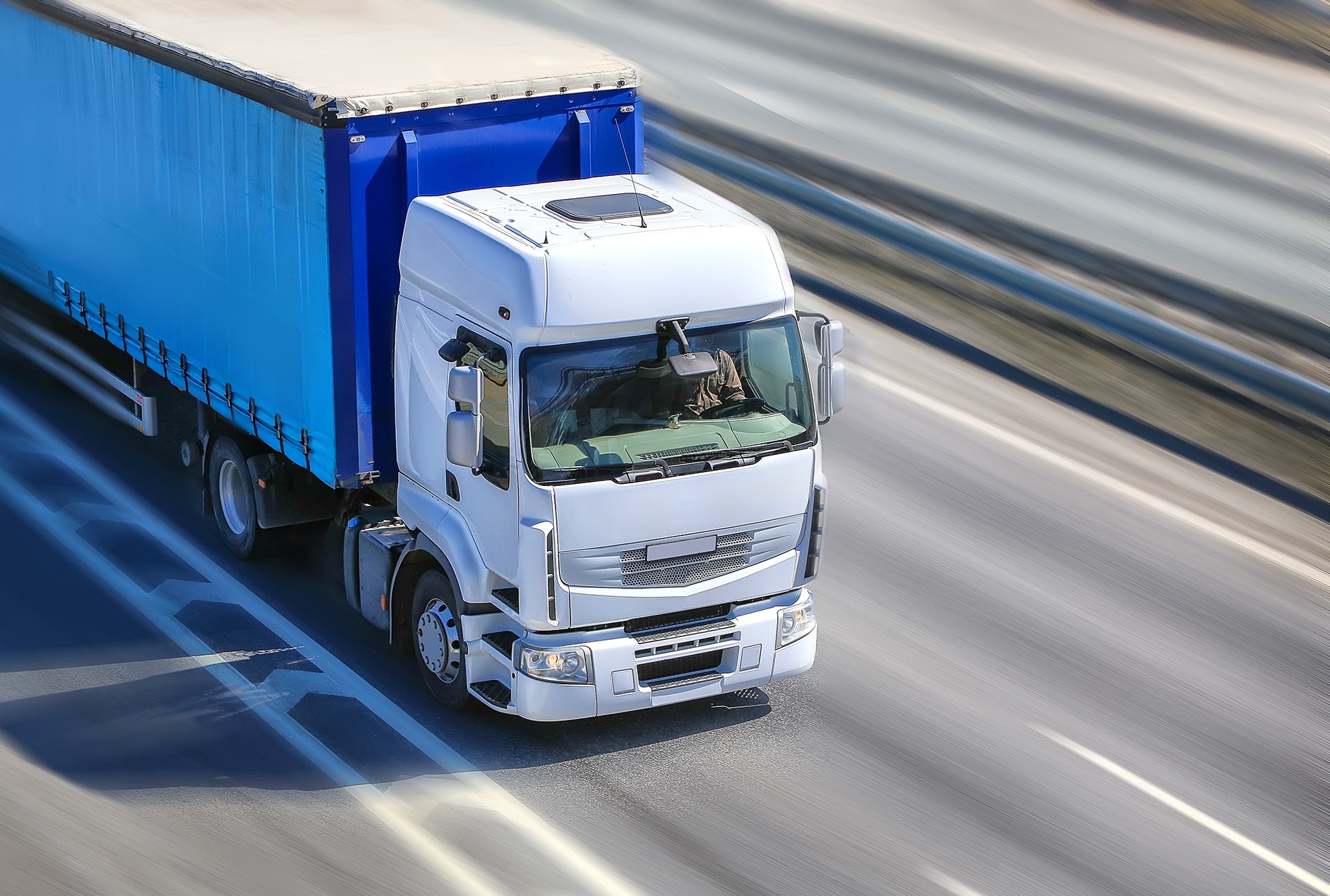 Logistics company
Open
We are looking for investors, so please contact us.
Country

Vietnam

Sector

Logistics industry

Revenue
(USD million)

Approx. USD 30 million

EBITDA

N/A

Investment Ratio

Minority

Investment (USD million)

Negotiable

Outline

The company, a leading logistics company in Vietnam, transports and stores vehicles and auto parts from various automobile manufacturers (including Japanese, European and Vietnamese). With more than 200 vehicles and 11 logistics bases (including warehouses), the company has a strong network covering all over Vietnam.

Remarks

・Specialized in vehicle transportation business in Vietnam, having a strong network of transportation and warehouses in each major region of Vietnam
・Succesfully expanding to motorcycle transportation.
・Having service centers to cover the whole of Vietnam
The information on this website is based on the information provided from the local sources.
Please be noted that the information may change in the course of additional information disclosure.