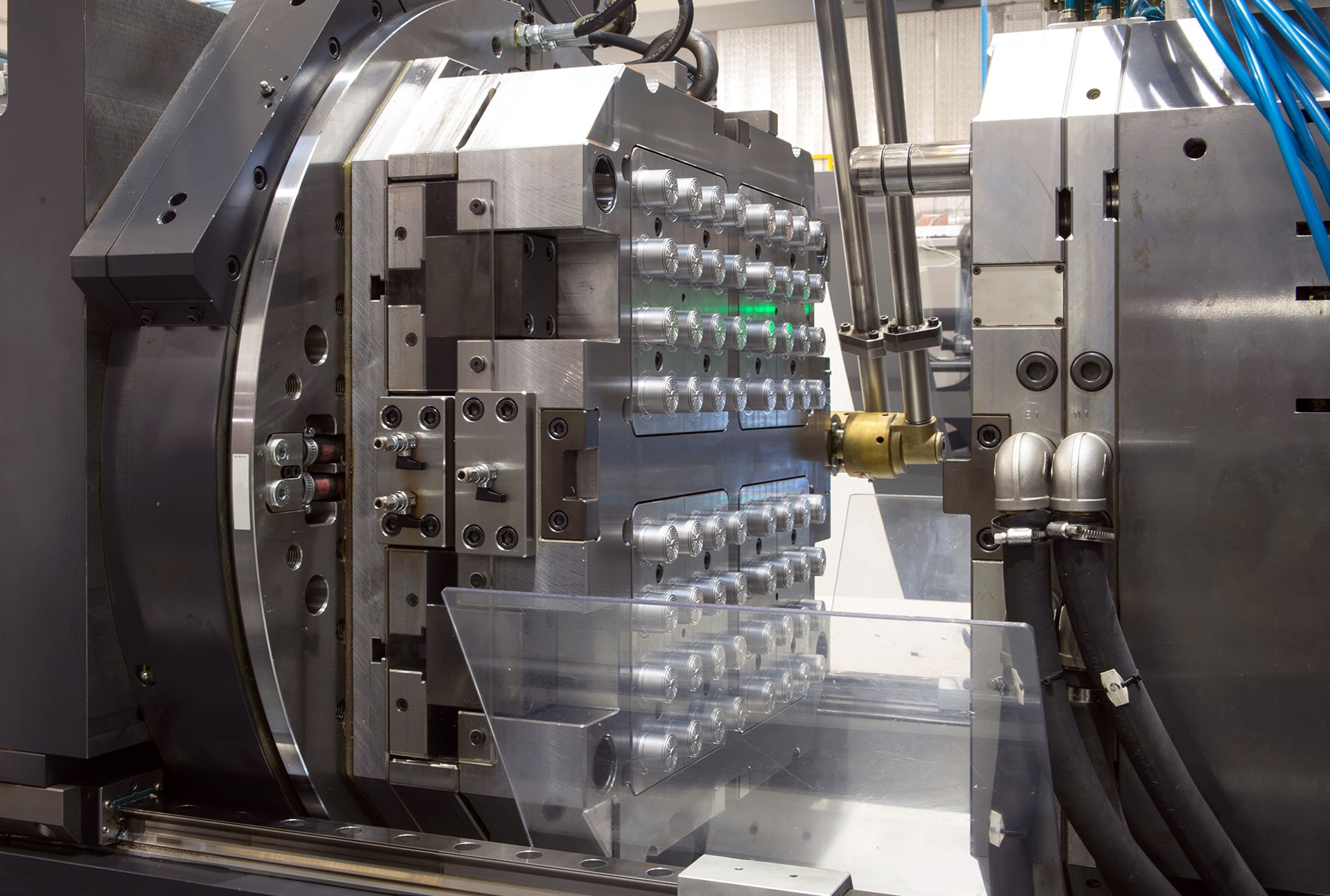 Molding company
Open
We are looking for investors, so please contact us.
Country

Vietnam

Sector

Manufacturing (metal and plastic)

Revenue
(USD million)

USD 5.5 million

EBITDA

USD 1.0 million

Investment Ratio

~100%

Investment (USD million)

Negotiable

Outline

The company is engaged in manufacturing molds and molded plastic products in northern Vietnam. The company has a factory of about 10,000 m2 and 200 employees, and has established a sales network to major Japanese companies.

Remarks

・Most of the clients are Japanese.
The information on this website is based on the information provided from the local sources.
Please be noted that the information may change in the course of additional information disclosure.