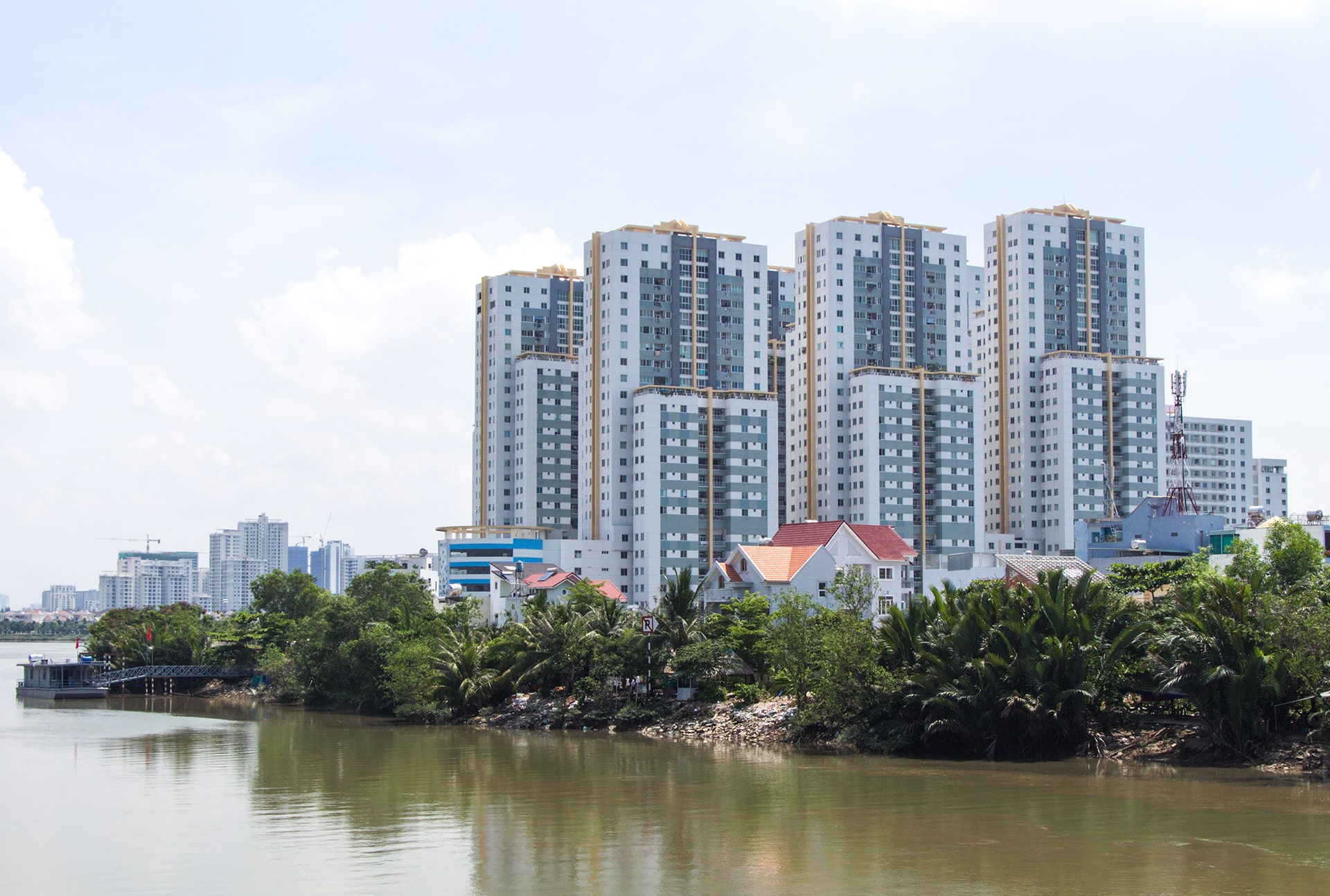 Condominium development project
Open
We are looking for investors, so please contact us.
Country

Vietnam

Sector

DeveloperReal Estate Industry (developer) / Real estate industry (development project)

Revenue
(USD million)

N/A

EBITDA

N/A

Investment Ratio

N/A

Investment (USD million)

Negotiable

Outline

The company (which will be the partner of a potential investor) is a leading developer of condominiums, offices and resorts for high-income population. The company currently has a couple of complex condominium development projects.

Remarks
The information on this website is based on the information provided from the local sources.
Please be noted that the information may change in the course of additional information disclosure.