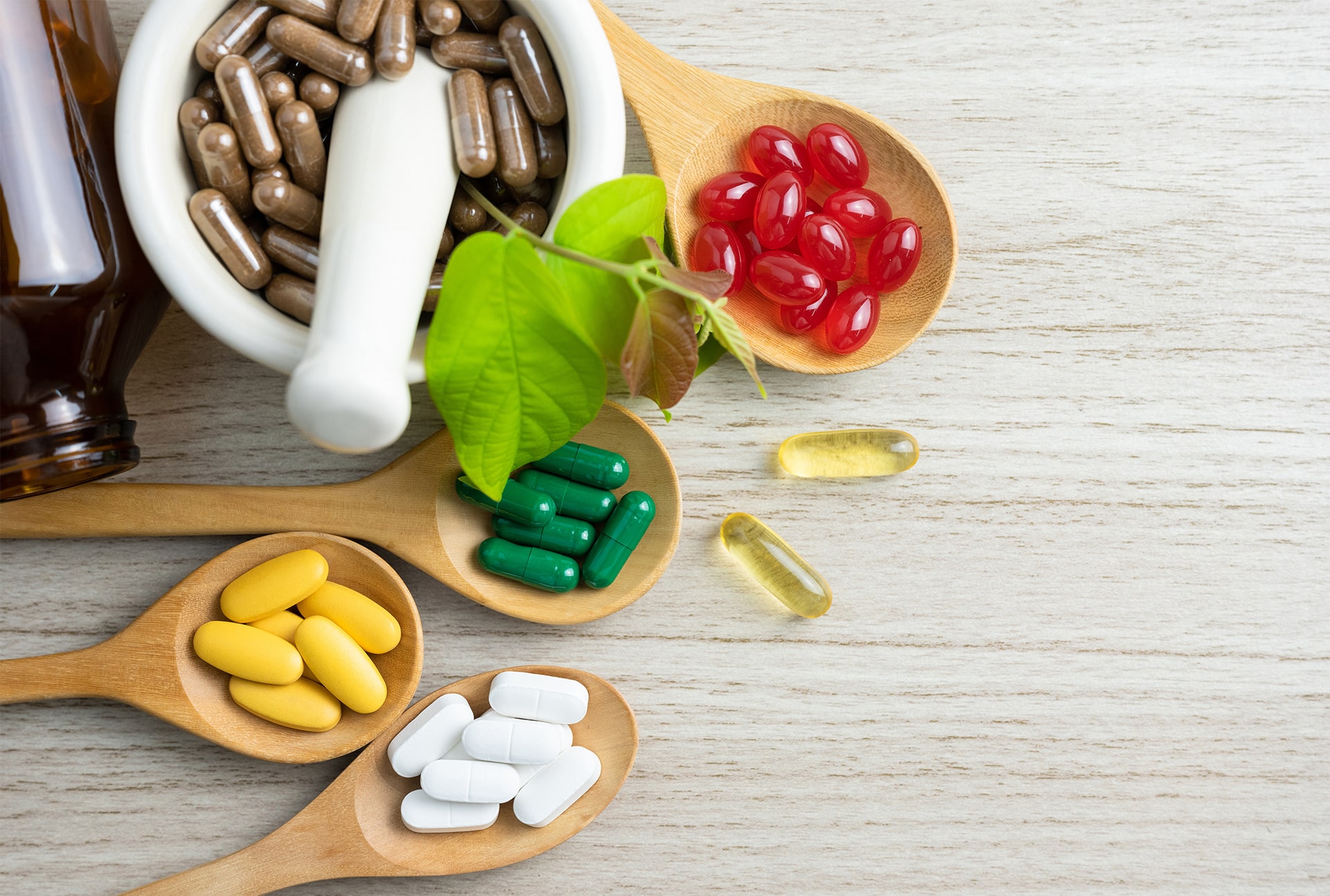 Pharmaceutical(B)
Open
We are looking for investors, so please contact us.
Country

Vietnam

Sector

Manufacturing (pharmaceutical)

Revenue
(USD million)

N/A

EBITDA

N/A

Investment Ratio

Minority

Investment (USD million)

Negotiable

Outline

The company manufactures and sells pharmaceuticals and dietary supplements for pharmacies and hospitals in northern Vietnam. They have been operating their marketing, utilizing the experience and know-how of more than 50 years since the establishment, and build a sales network covering the whole of Vietnam.

Remarks
The information on this website is based on the information provided from the local sources.
Please be noted that the information may change in the course of additional information disclosure.